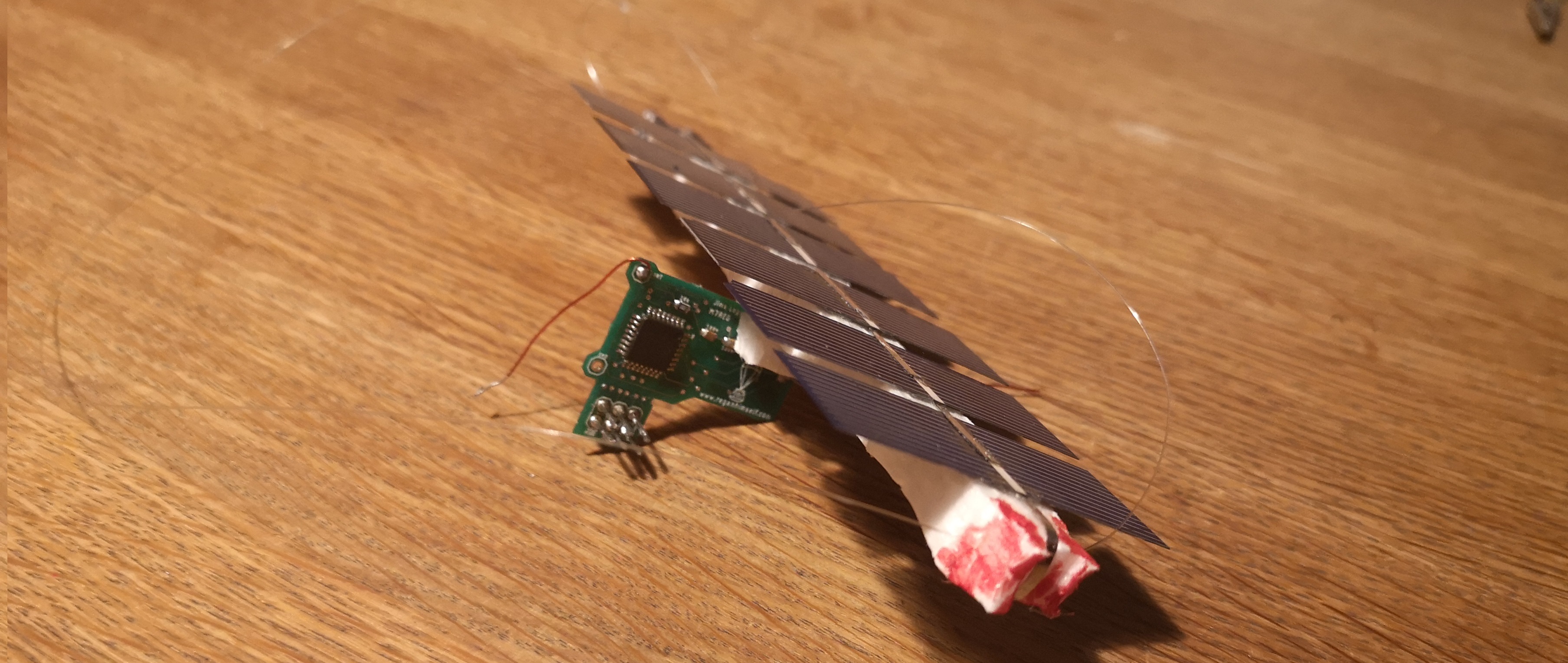 Introduction
After Kaizen 2 splashed down in the Mediterranean Sea, I began building my next picoHAB payload, 'Bouken'. During Kaizen's flight, I had spoken to a number of friends about the issues she suffered and we came to the conclusion that there must be an issue with radio frequency interference.
I decided to add some protection from electromagnetic interference by adding a capacitor to hopefully clean the voltage supply and stop the issue. I ran ground tests and everything seemed good to go!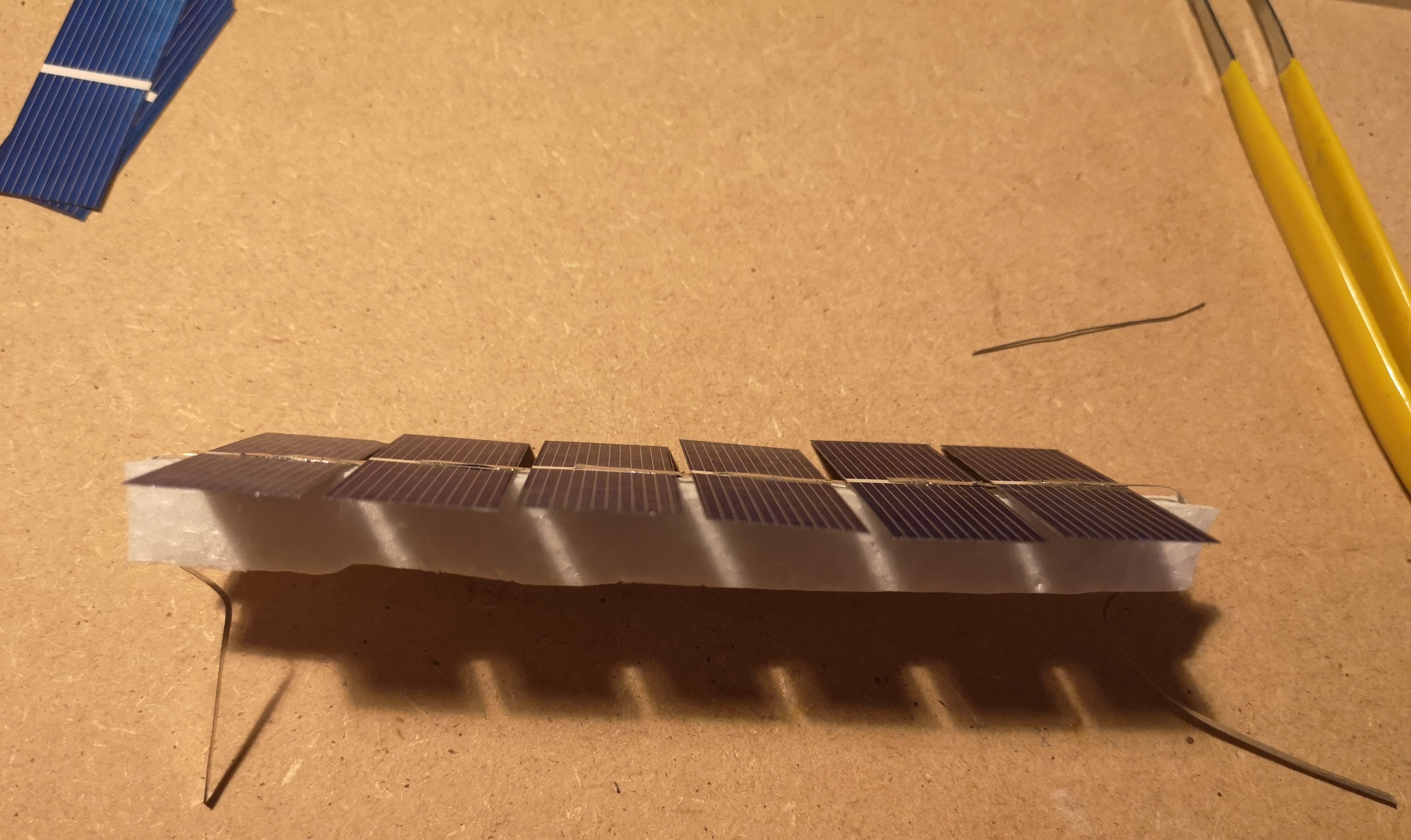 For this flight I also decided to see how thin I could make the boom, which holds the solar array. I spent some time with my cheap-o wire cutter trying to shave off as much as I could to try and get the finished payload as light as possible.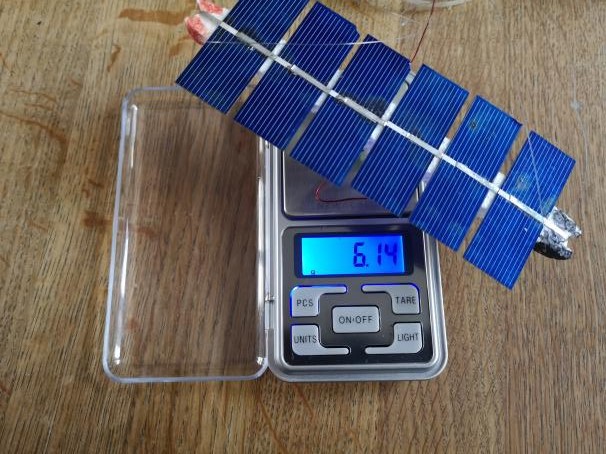 Although I was not brave enough to shave off enough to break into five-gram territory, this was to be my lightest payload to date. I also remembered from Kaizen to cut off the programming pins!
I launched Bouken early one morning with no issues. I was receiving all information and the payload's ascent rate was nice and gentle. Then, at an altitude of around 5km, the payload kept reporting the same information over and over!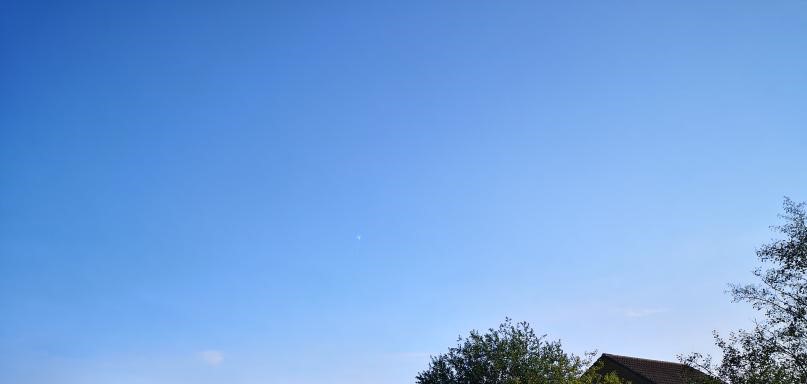 The next day however, Bouken seemed to be transmitting normally, which was a relief, though she would still occasionally have a little wobble and start transmitting the same information repeatedly.
I was surprised to see just how quickly she was moving. In the space of only 36 hours she had travelled a whopping 2,451km and was managing to maintain a good float altitude of 9,300m, which placed her in a good part of the sky in terms of weather systems.

With Bouken making such great progress, a friend of mine ran a NOAA Hysplit trajectory prediction to see what sort of path she was likely to take. We soon realised that she was right in the middle of two different airstreams and could take two very different paths!
I was glued to FlightDeck watching the telemetry come in, hoping that she would drift further east and avoid getting caught up in loops around Europe like Kaizen 2.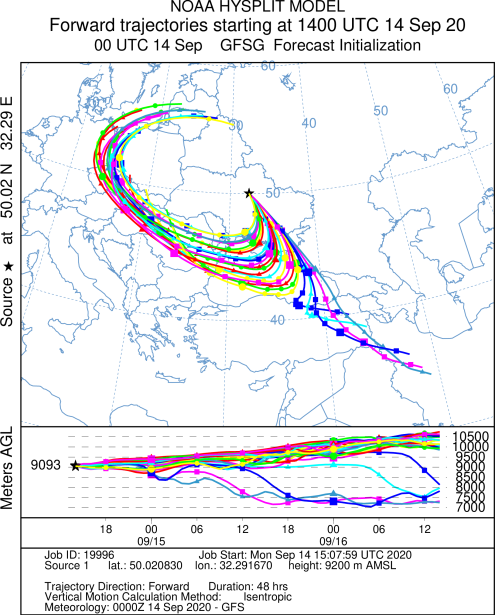 It took 'til the next day to get confirmation that Bouken would take the eastern path! Shortly after drifting east I lost contact with her for a few days… I had learned from previous flights that this was common due to being pretty remote! Then, one morning, I woke up to witness her checking in over China!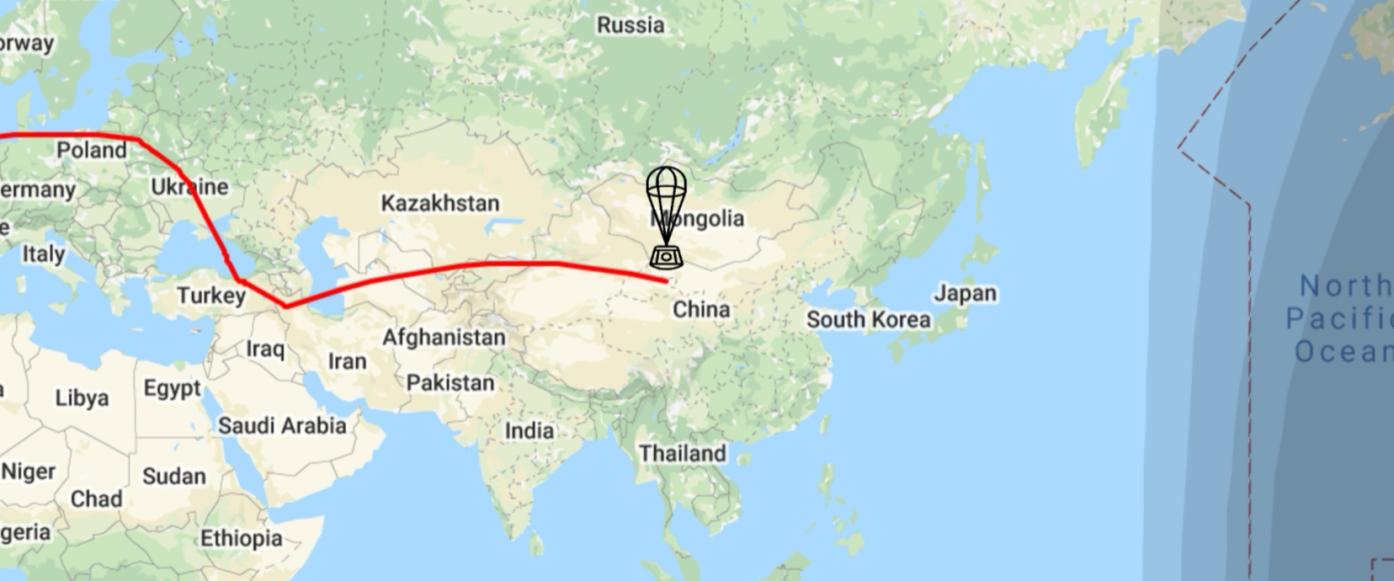 Unfortunately, after a total flight time of eight days and travelling a total distance of 12,000km, I lost contact with Bouken. She was last seen off the coast of Japan about to make the 10,000km journey across the Pacific Ocean and over the International Date Line.
The loss could have been due to moisture build-up on the balloon or the payload itself causing her to either splashdown or short out.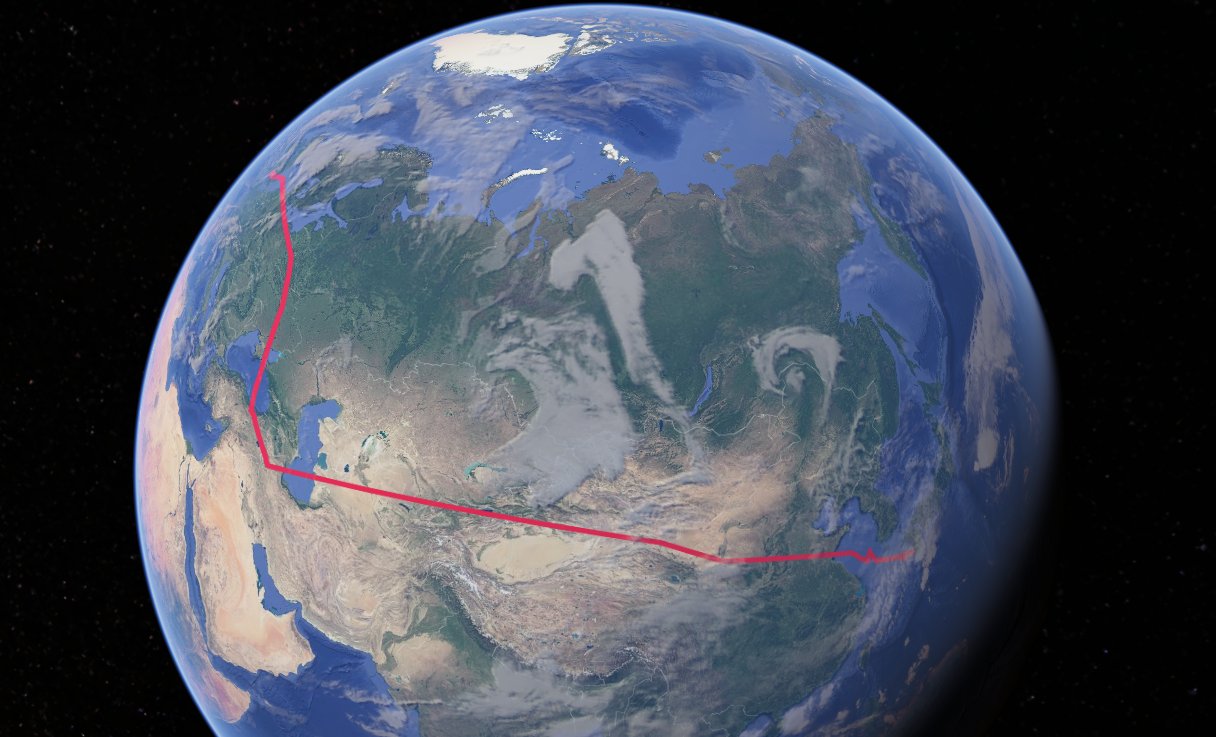 I think for my next payload I will try and make an even thinner boom and paint the payload circuits with lacquer or spray-paint them to give a little added protection!
Thank you for taking the time to read my blog. If you are looking to collaborate on a project or just want to get in contact, feel free to drop a comment below, send me an email or find me on Twitter.